Sponsors and Partners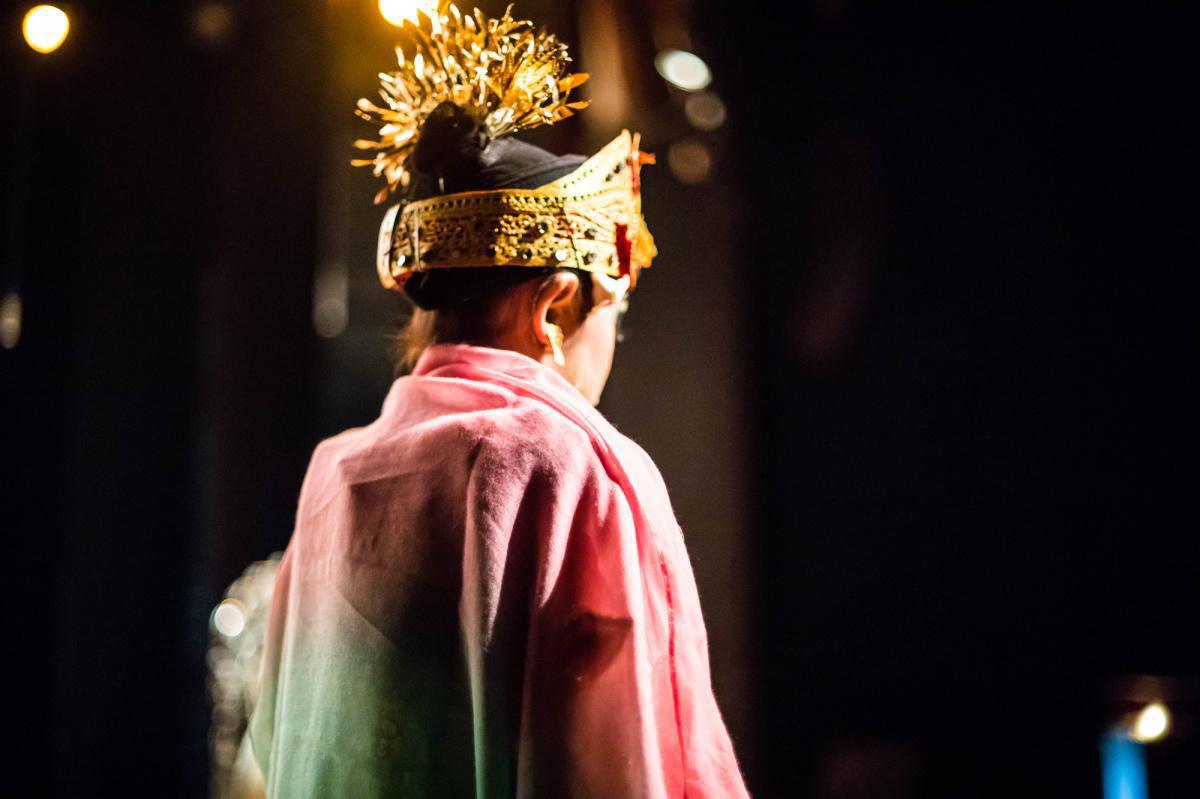 Do not hesitate to contact us for further discussion before taking part in our programs. We hope this sponsorship program fits your needs. We would gladly design a special program so that you can be part of our history.
If you would like to support or donate in any kind of form, please let us know. We appreciate your support and donation!